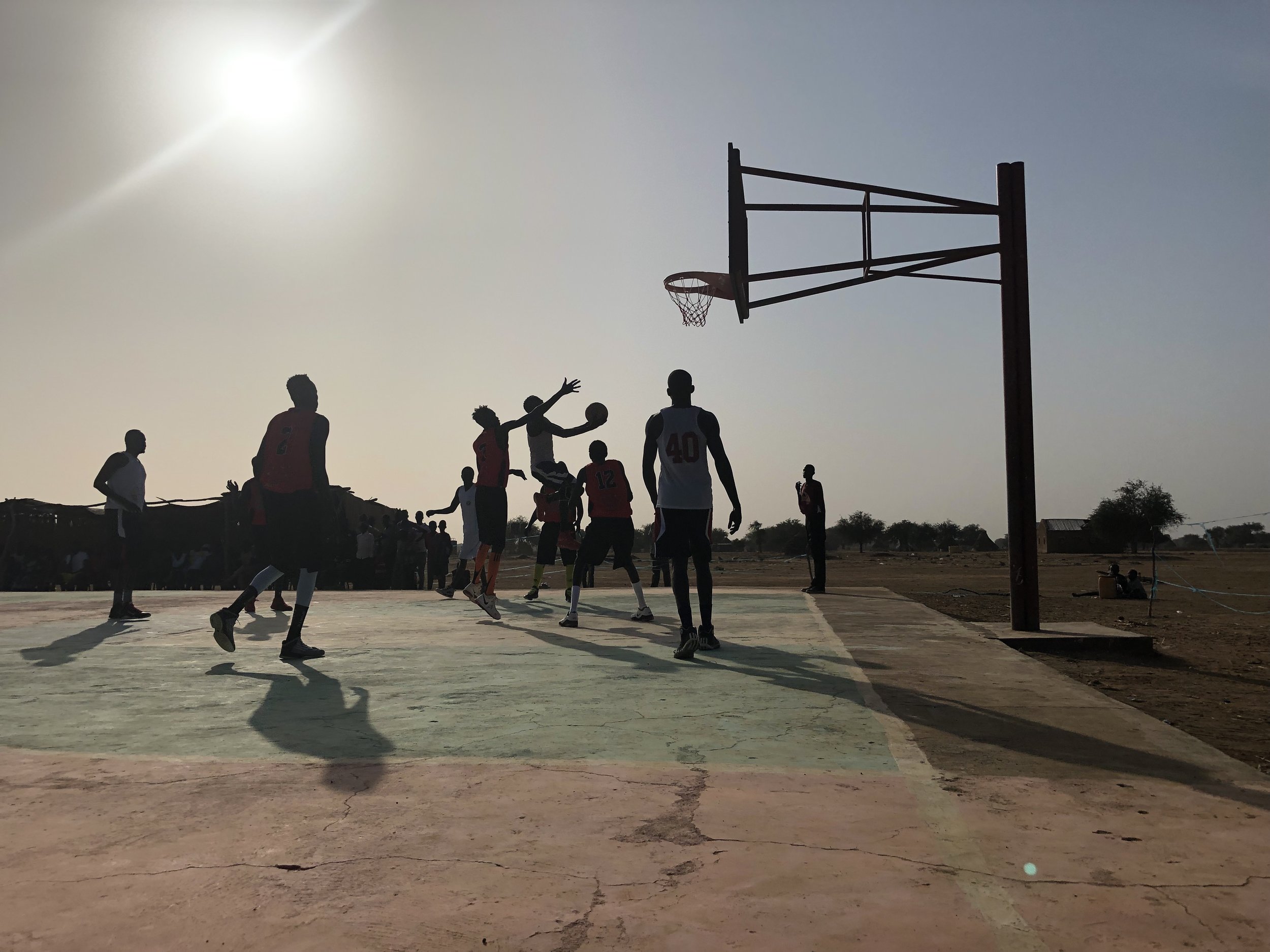 "We lived together as brothers and sisters"
– Player A from Wau State
"Sport for Peace" (S4P) project aims to build peace through sport in South Sudan.
In South Sudan, youth account for 70% of the population, and are the most prone to conflicts as they are used by politicians to take up arms and fight on their behalf. Without adequate opportunities for employment, education, and recreational activities, inter-state cattle raids are frequent in states bordering Ruweng, Twic, Gogrial and Tonj, and they are easily lured into conflicts by leaders.
Since 2017, Peace Palette provides a platform for youth from neighbouring states to engage in sport through S4P project with a vision to reduction of cattle raids, inter-state tribal conflicts, and prevention from military recruitment.
Sport for Peace project has three components: 1) cultural dialogue, 2) peace-building training, and 3) Peace and Reconciliation Basketball League (PRBL).
Peace & Reconciliation Basketball League
Participating states:
Twic, Gogrial, Abyei, Tonj, Ruweng, Wau