Our first grinding mill
It all starts from here...
We believe this will be a very important source of income here in Turalei, so that one of the volunteers will be paid to continue our work.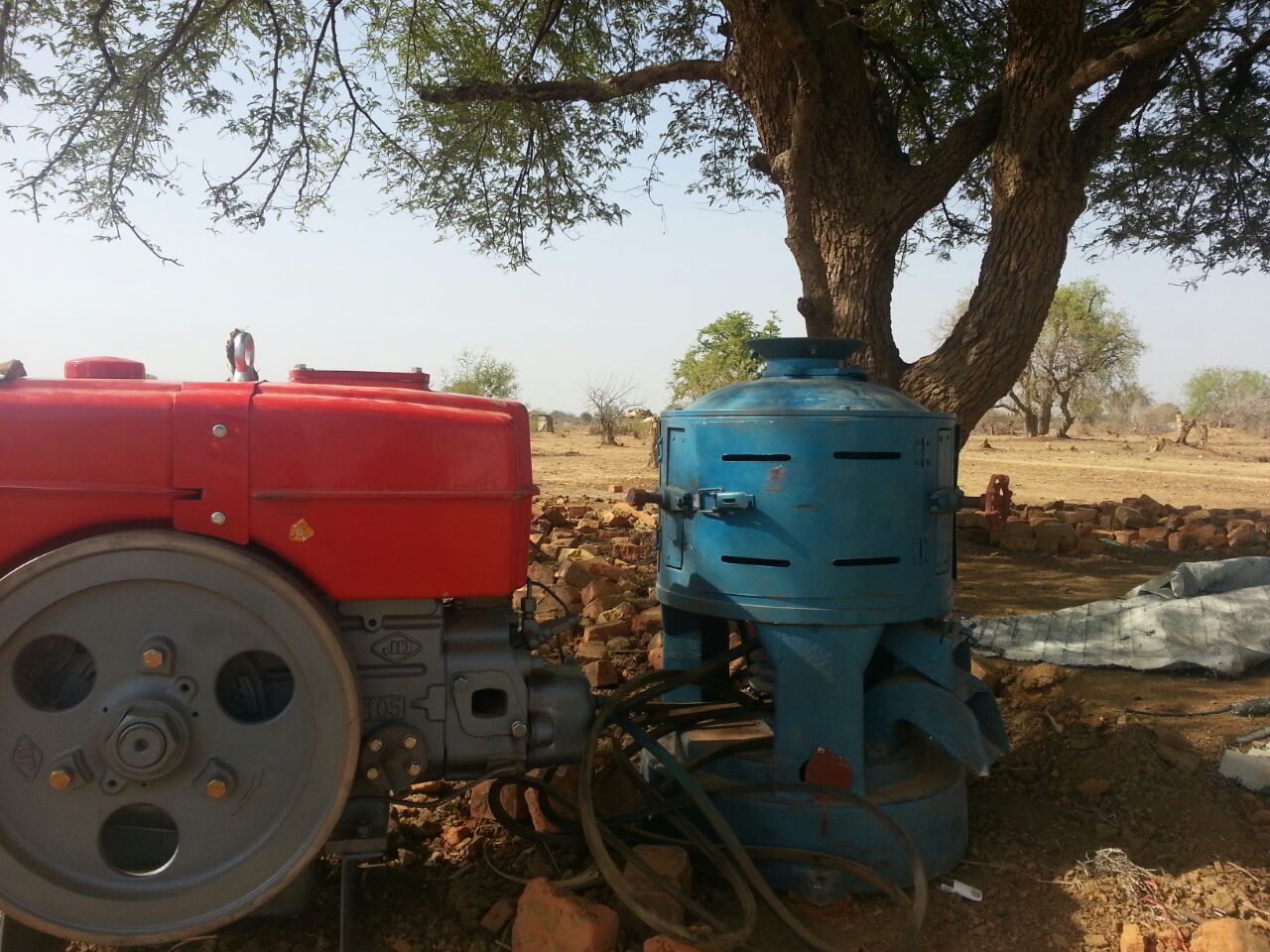 Our original idea was to invest in either two motor bikes or maize grinder to set up a social enterprise arm in Peace Palette.
We chose to get a grinding mill because this gives constant income despite rainy season, and this particular grinding mill crashes all maize, sorghum and groundnut.
And this particular one has a 3-year warranty (as opposed to 1.5 year-warranty for other ones)!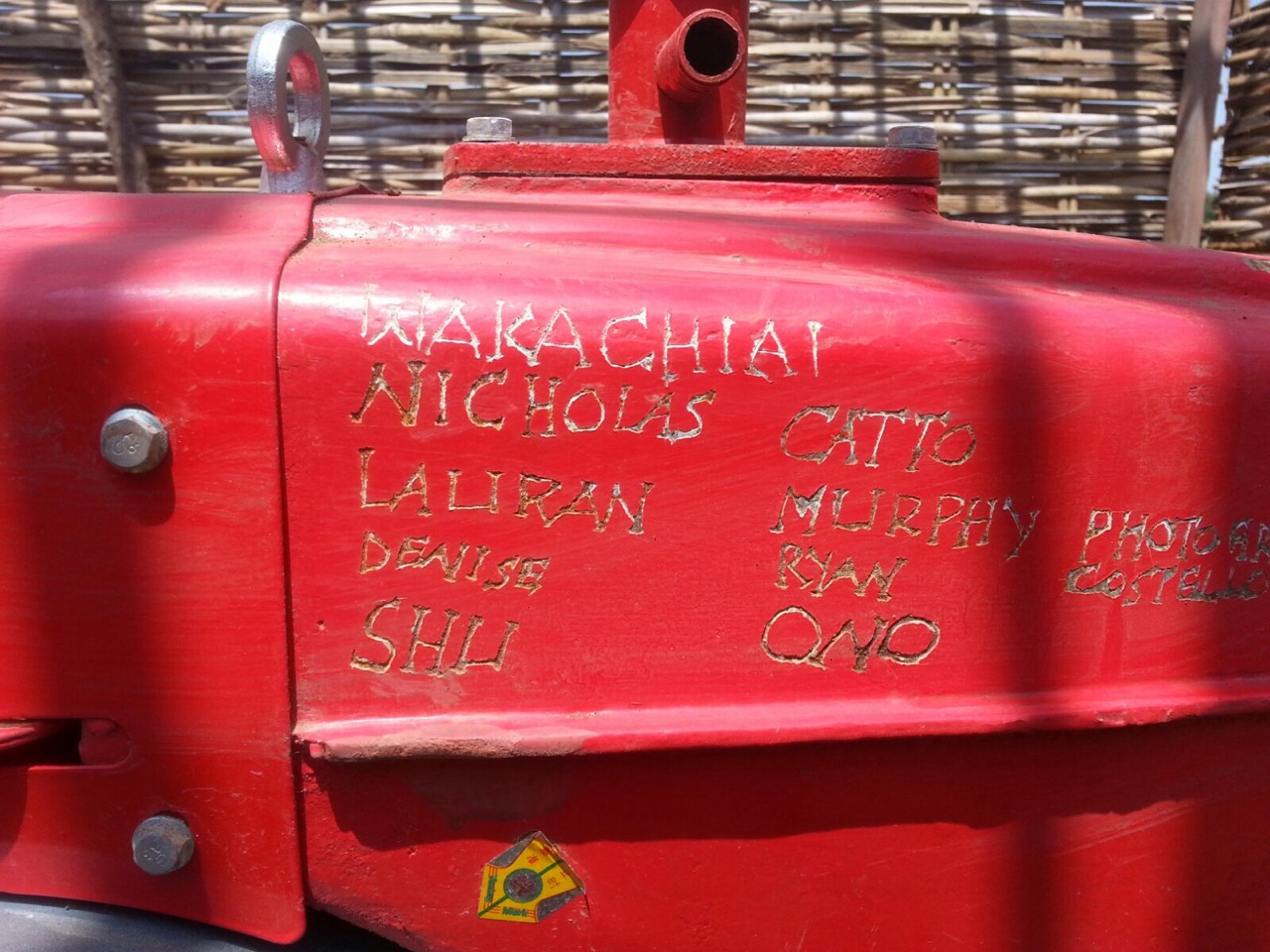 Thank you to 5 champions!
Wakachiai Project
Nicholas Catto
Lauren Murphy Photography
Denise Ryan Costello
Shu Ono
have all donated over $500 for this campaign. Your names will be always be remembered.
Thank you so much!
Some people in the community and children in the centre gathered to see what has arrived at the centre.
This is where it sleeps....
Chol, the field coordinator of Peace Palette - One of many dedicated volunteers on the ground.