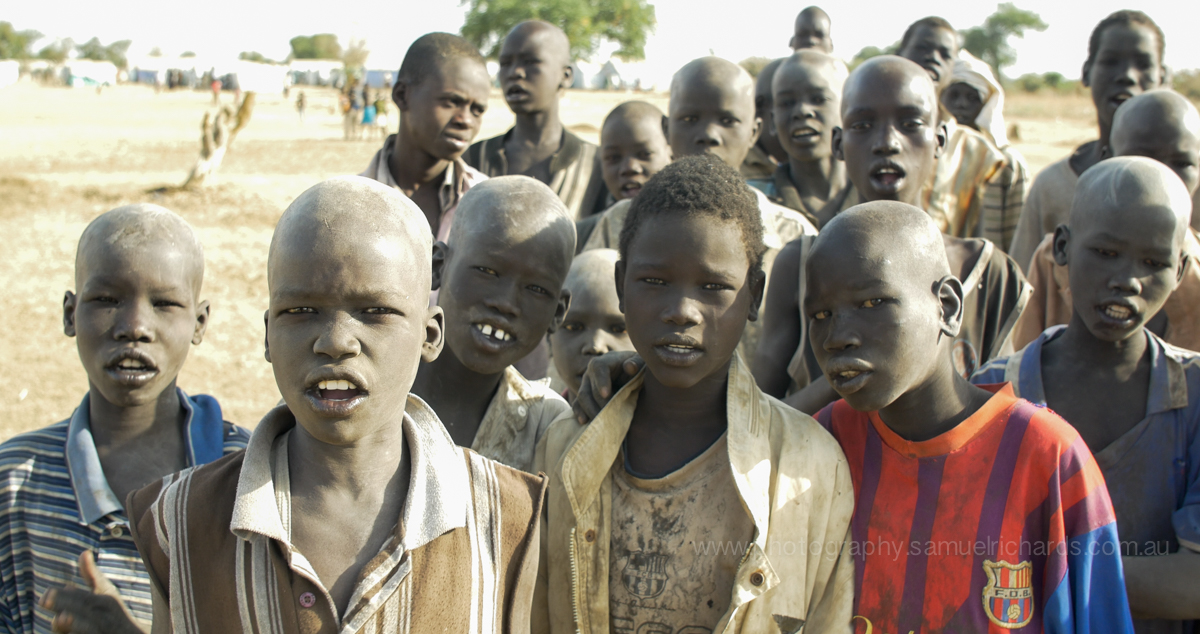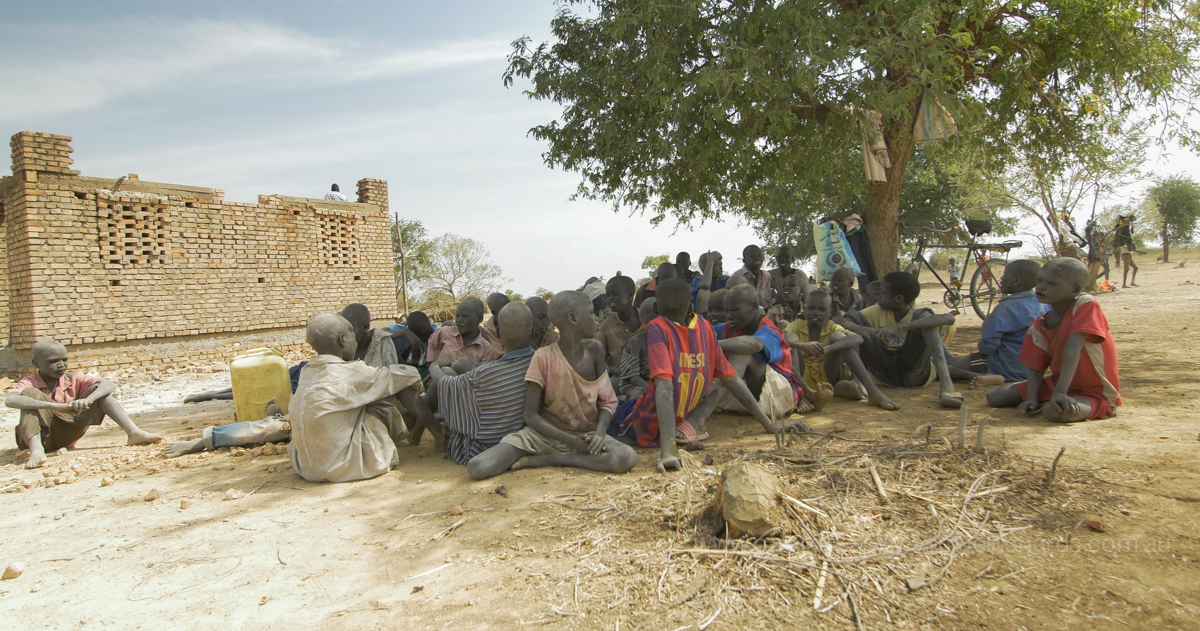 Peace Palette established the Nhomlau (freedom) Children's Centre in 2012. The plan to build the centre came about after community consultations that identified children and young people living as 'street kids' in the town centre as an immediate priority, as they were subjected to physical violence, forced labour and derision by many members of the community.
The centre houses up to 200 previously homeless children, depending on the availability of resources. Each child has a safe living environment, education, activities, clean water and one meal a day. The centre is also registered as a local school, with five subjects being taught: English, maths, science, religion and Dinka. Other activities include drama, music, poetry and sport.
The centre has successfully taken children off the street and away from immediate threats. They smile more, play more, and eat more.